WARNING: This site is for Adults Only
Please do not enter if you are under 18.
Welcome to SilkSoles.com, home to THE most beautiful, glamorous and elegant foot fetish models on the net.
Here you will find dozens of stunning barefoot girls who love to show off their silky soft feet and velvety smooth soles to us guys who really appreciate them.
Take it from me, they REALLY know how to move their perfect bare feet for fans like you and me.
Oh, and these barefoot girls can create some of the sexiest creases and wrinkles you will ever see on a foot fetish website. So why not step inside and see them all today!
As you can see from the latest preview, I'm not kidding about how absolutely gorgeous these girls and their beautifully soft feet really are.
Latest Photoset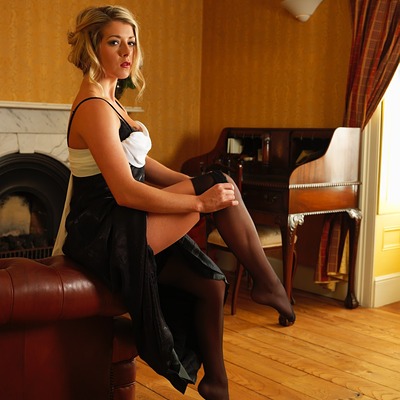 The Supercilious Countess
Photoset (157 photos) starring Tillie added 25 August 2015
Tags: ballgown, barefoot, shoes, blonde, lingerie, stockings, nude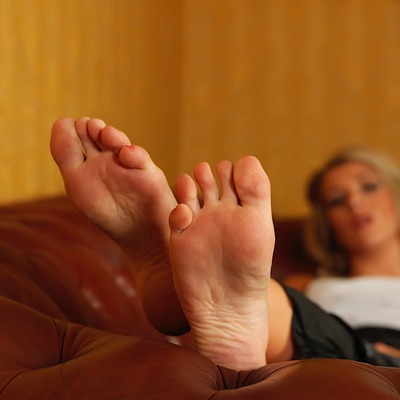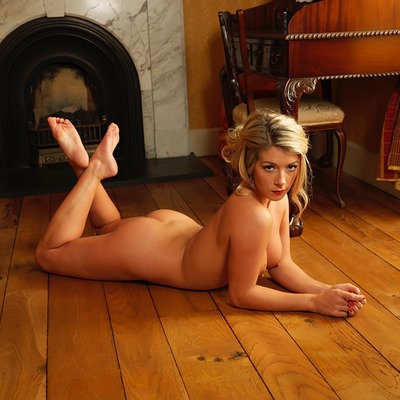 And I think you'll agree that the quality of the foot fetish content is above that of any other foot fetish website! That's because Silk Soles have a team of Award Winning film makers who are dedicated to bringing us only the very best barefoot action.
Latest Video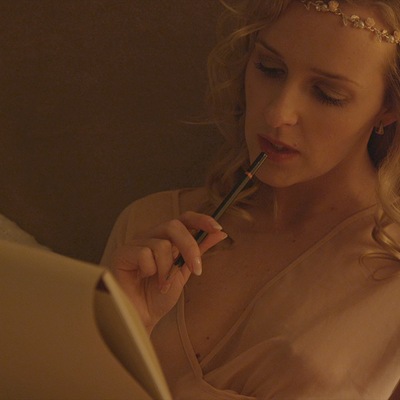 The Artist
Video (152 photos and 08:26 minute video) starring Bex White added 2 July 2015
Tags: barefoot, bedroom, blonde, nightwear, nude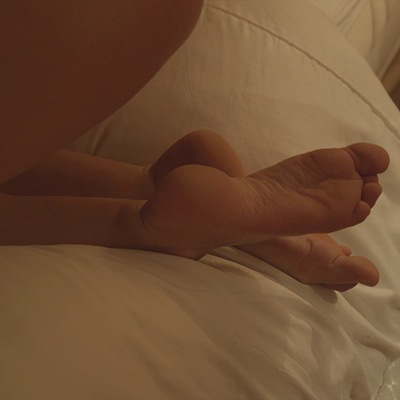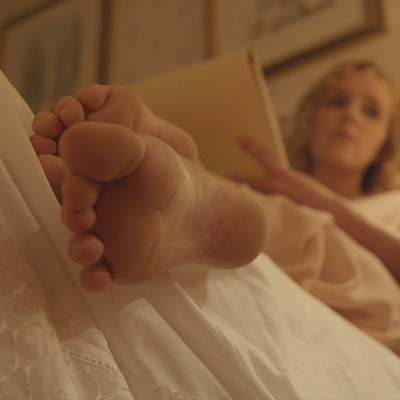 If you're not yet convinced, why not take a little tour of the website to see more of what they have to offer - I guarantee that the mouth-watering soles and stunning girls you are about to see will have you hooked and wanting more.