< PREV | 1 | 2 | 3 | 4 | 5 | 6 | 7 | 8 | 9 | 10 | 11 | 12 | 13 | 14 | 15 | 16 | NEXT >

Below is just a sample from 128 full High Definition videos that perfectly capture some of the most breathtakingly smooth and silky soft soles of any other foot fetish website, all filmed by the Award Winning Silk Soles team

Silk Soles Latest Videos
Videos shot in UltraHD 4K resolution on RED digital cine cameras
All videos available in Full HD (1080p) and MP4 for mobile devices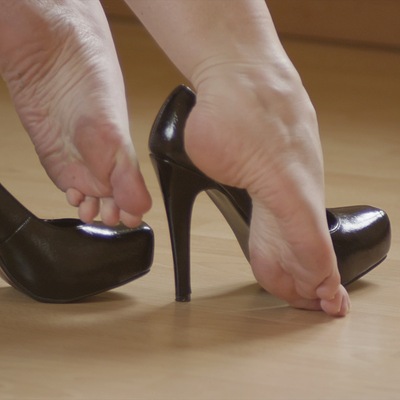 Silk Soled Secretary
Video (72 photos and 06:01 minute video) starring Sammie B added 25 July 2013
Tags: barefoot, satin, blouse, shoes, brunette, silk, business wear, lingerie, skirt, nude, pencil skirt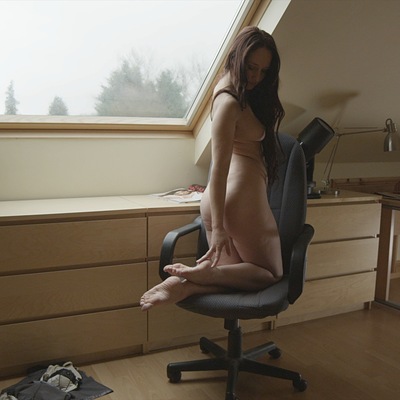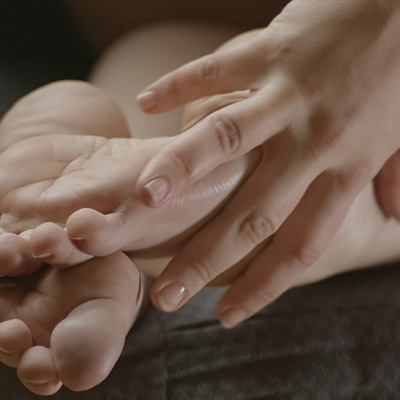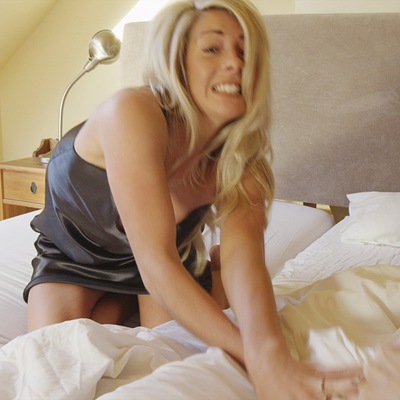 It's MY turn for breakfast in bed!
Video (84 photos and 04:38 minute video) starring Tillie added 18 July 2013
Tags: barefoot, bedroom, blonde, satin, nightwear, nude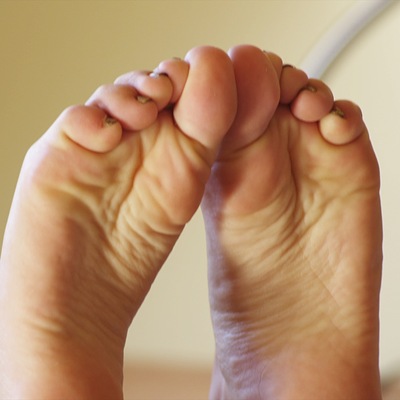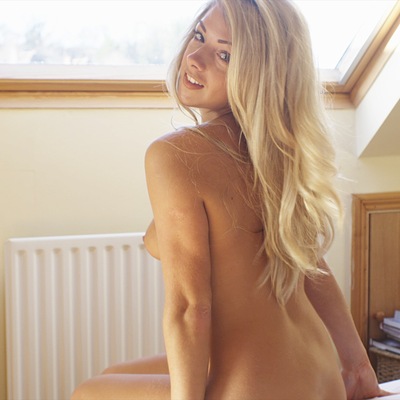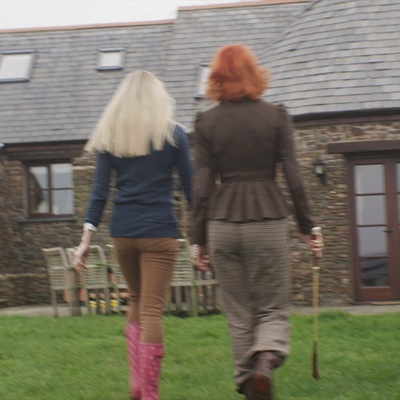 Muddly Wellies
Video (159 photos and 08:51 minute video) starring Anita deBauch and Katy Cee added 4 July 2013
Tags: barefoot, redhead, blonde, boots, shower, nude, outdoors, casual clothes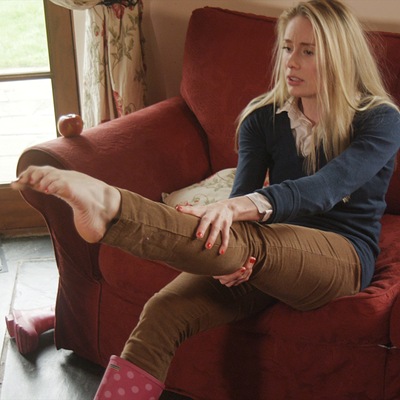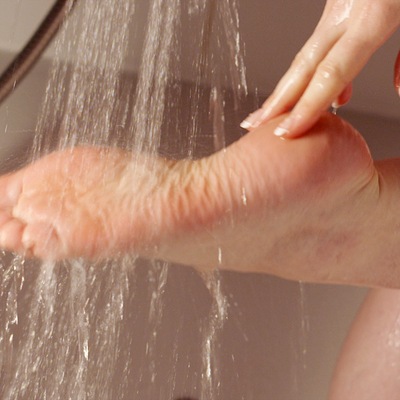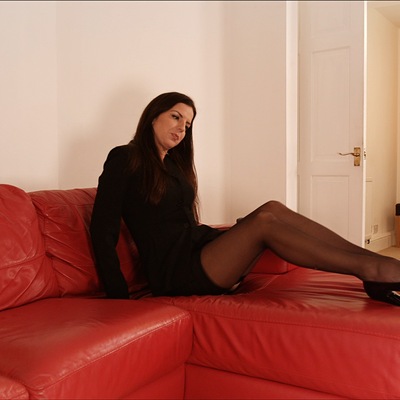 Chill Out In Front Of The T.V.
Video (211 photos and 07:02 minute video) starring Kobe Lee added 27 June 2013
Tags: barefoot, pencil skirt, brunette, shoes, business wear, lingerie, skirt, stockings, nude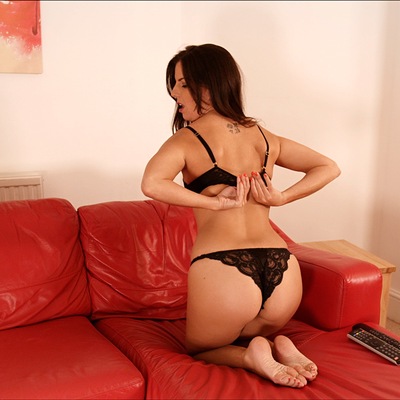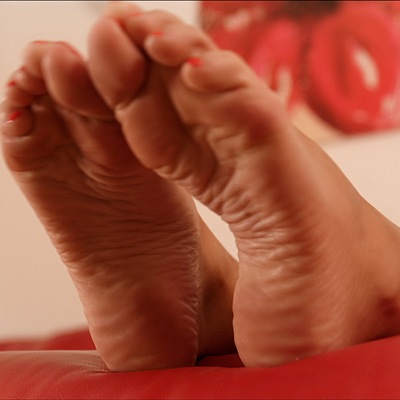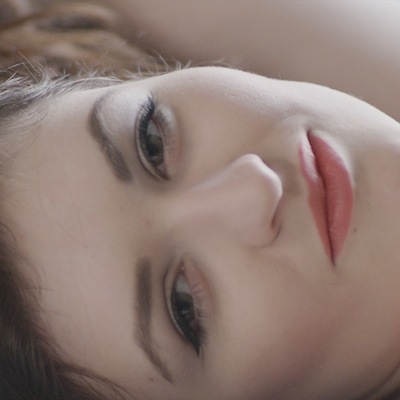 Leaving So Soon?
Video (101 photos and 08:24 minute video) starring Fawna Latrisch added 13 June 2013
Tags: barefoot, bedroom, satin, brunette, lingerie, stockings, nude, dress, vintage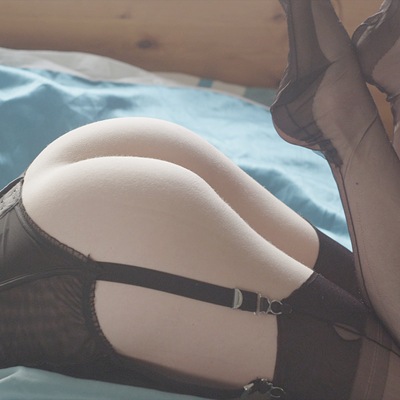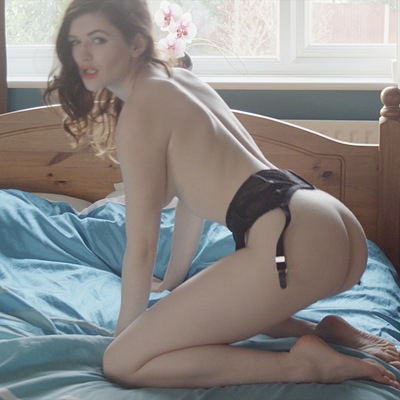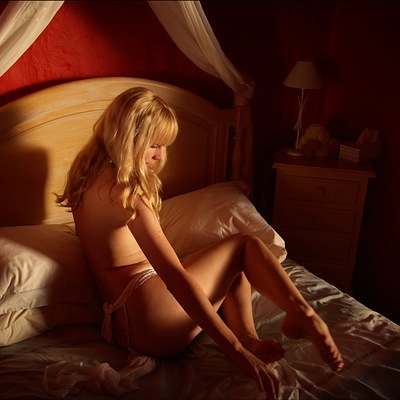 The Red Room
Video (169 photos and 05:38 minute video) starring Ariel Anderssen added 6 June 2013
Tags: barefoot, bedroom, blonde, lingerie, stockings, nude